See what it means to be AllofE
Your next adventure awaits.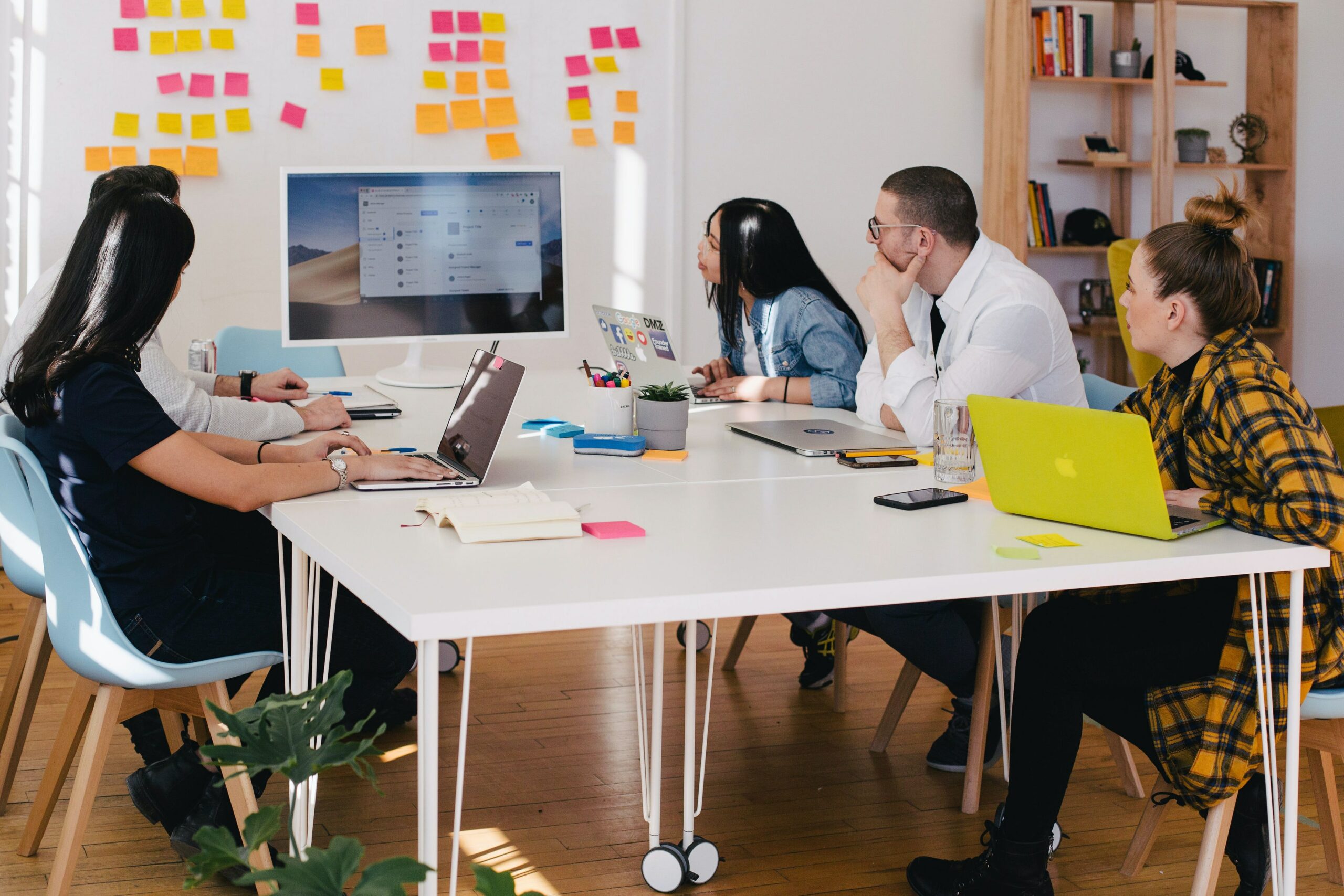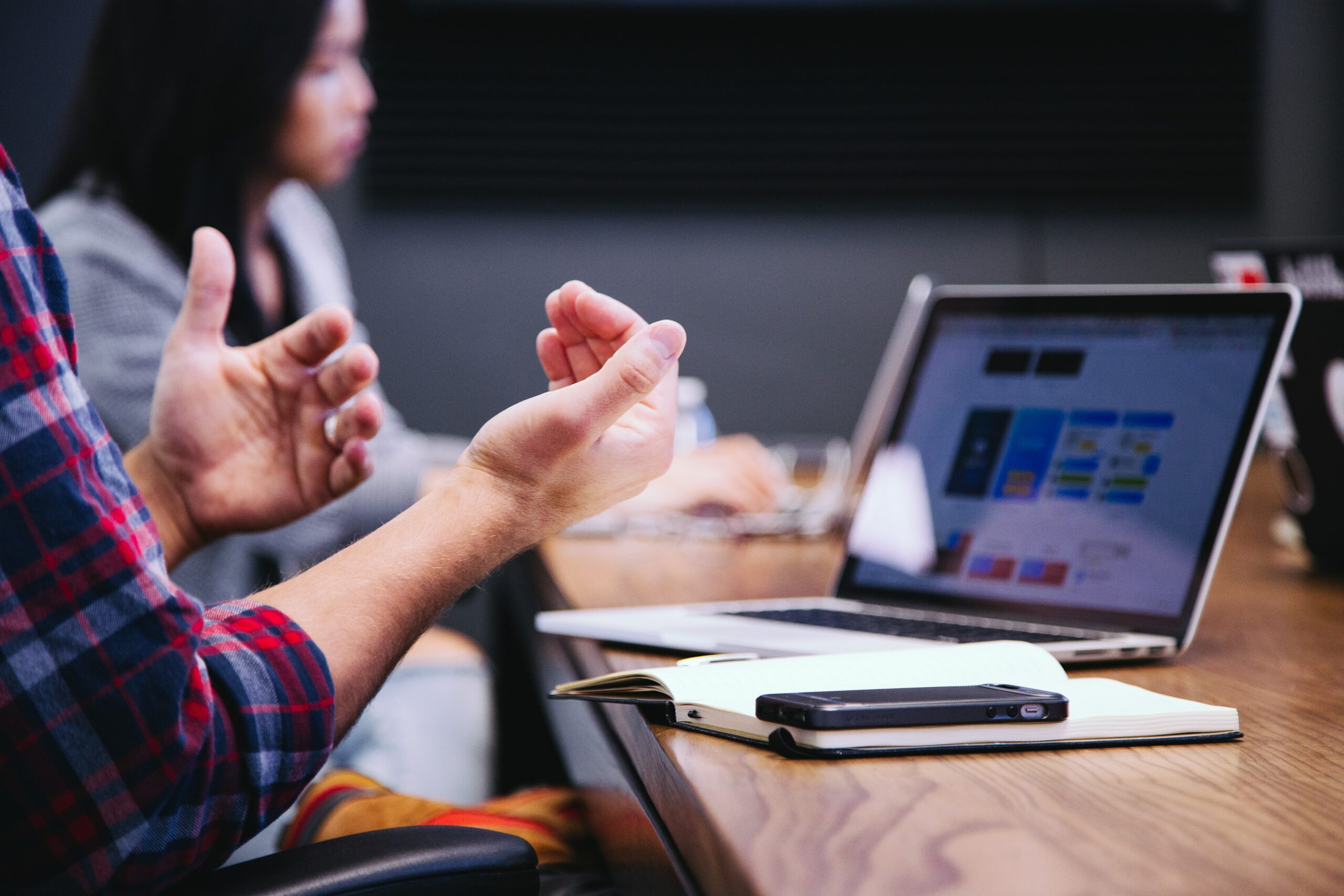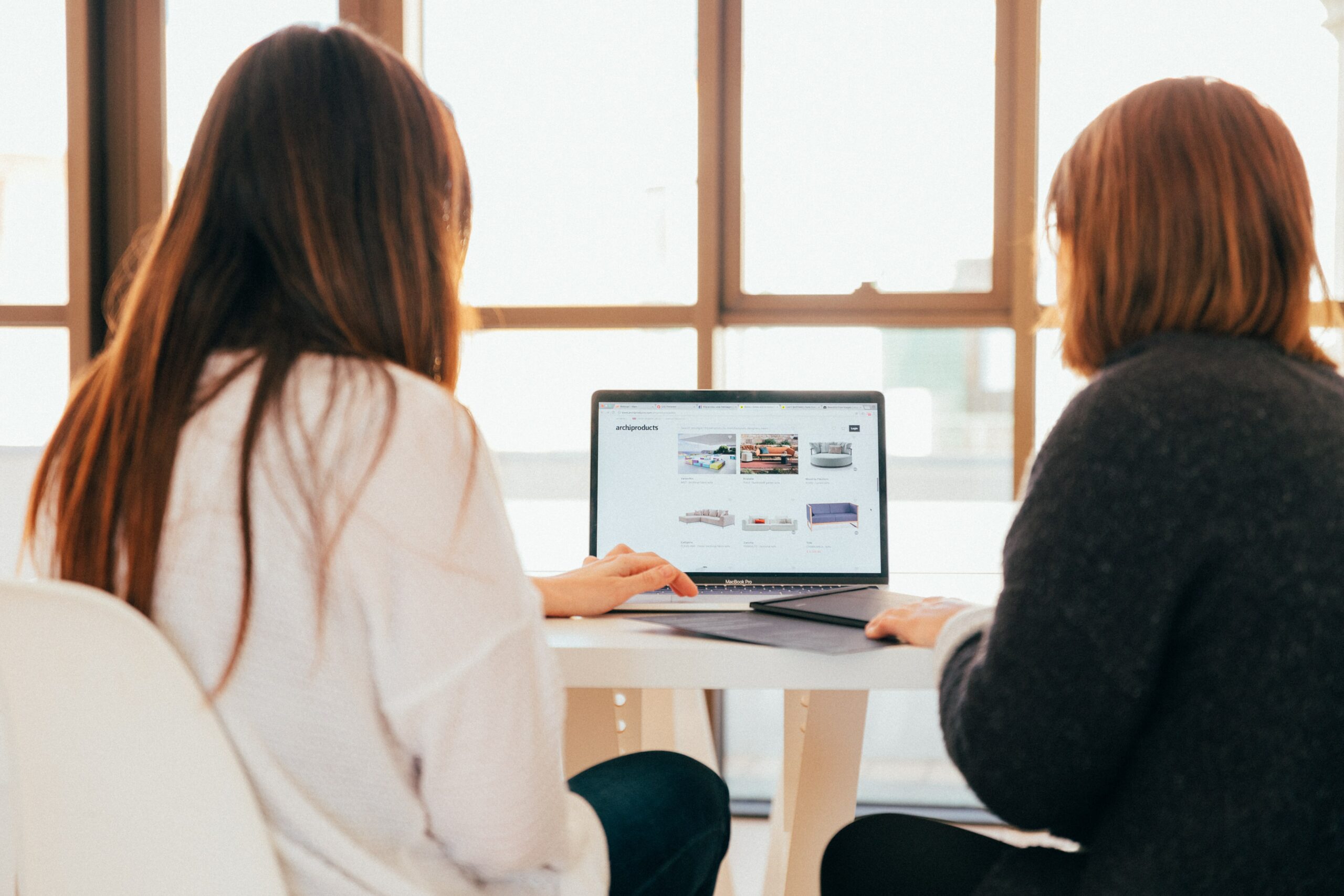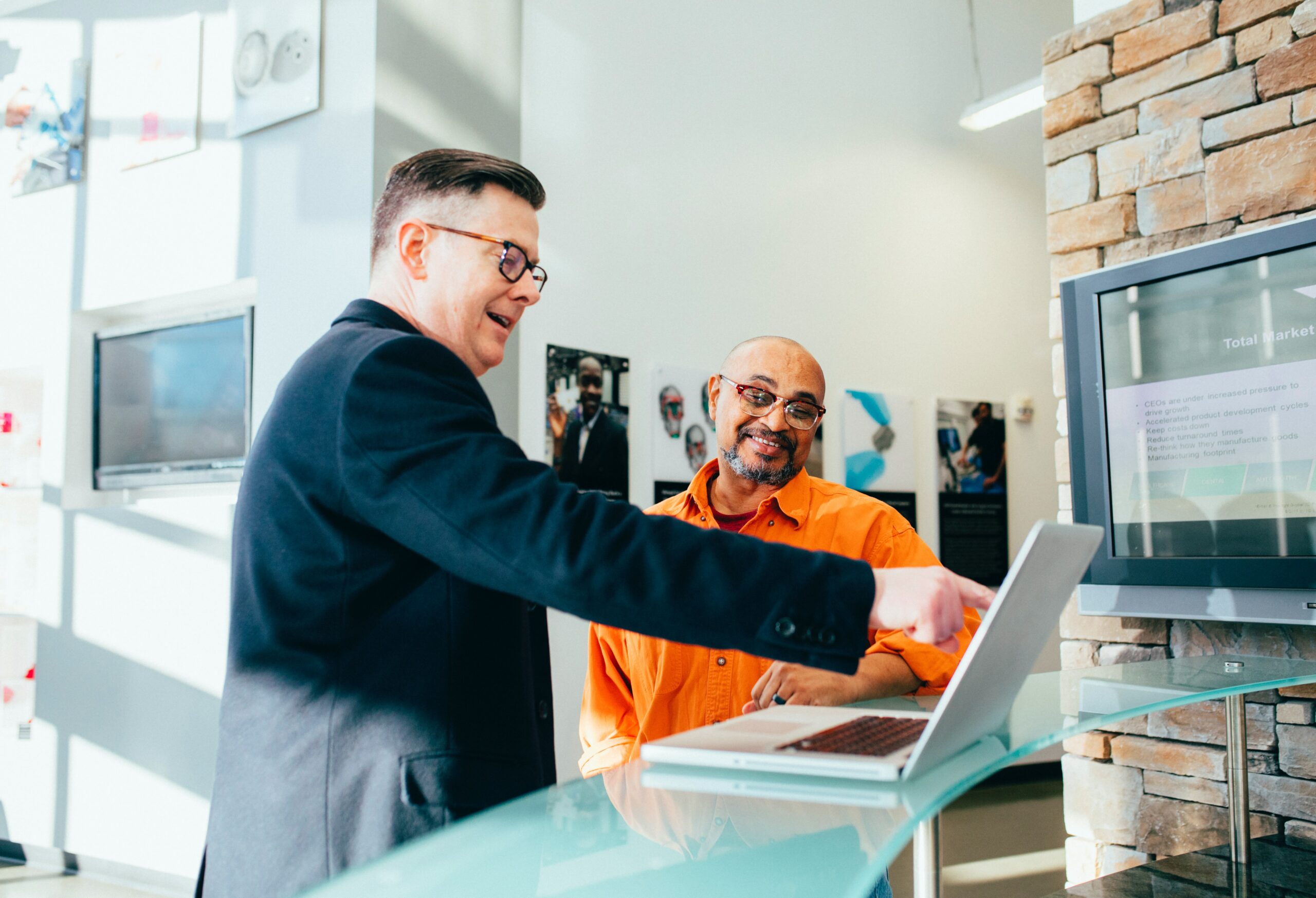 Quality Over Quantity
AllofE is not a place for doing the bare minimum. We are ambitious and driven, pioneers who engineer the future, not just accomplish hundreds of mindless tasks. Our people gladly take responsibility and are encouraged to think and perform creatively. We want people that can embrace and appreciate the challenges of continuously striving for excellence.
A Place for Everyone
At AllofE, we celebrate and thrive on our differences, and are committed to equal employment opportunity regardless of race, color, ancestry, religion, sex, national origin, sexual orientation, age, citizenship, marital status, disability, gender identity or Veteran status.
Passion²
If you're imaginative and creative, love enterprise software thirty times as much as the next guy, get hopped-up finding solutions to problems, and feel that you can make difference to tens of thousands of our system users, it will be a great fit! We're looking for people that pride themselves on their intellect, responsibility, honesty, and willingness to grow.
Current Job Opportunities
Internships
Apply for an Internship, where you can get to know our team, develop transferable skills and gain valuable hands-on experience in development, administration, marketing, and sales.
Software Engineer
Software Engineers participate in the development and installation of enterprise software solutions. They work on new product development as well as enhance, test and maintain existing systems.
Marketing and Sales
Those in Marketing and Sales work primarily to develop sales & marketing campaigns, conduct training courses & demonstrations and respond to all client questions.
Administrative
Those working in Administrative roles perform various behind-the-scenes tasks to ensure efficient internal operations – including directing calls, greeting visitors, managing supplies, scheduling, etc.
©1999-2023 AllofE Solutions and its licensors. All Rights Reserved
2510 W 6th St. Lawrence, KS 66049
info@allofe.com